About Fachs Business Consulting & Training
Fachs Business Consulting and Training (pty) Ltd established in 2011, is an internationally acclaimed management consulting and business performance improvement firm with a special emphasis on African markets. Fachs relies on more than a decade of experience in South African public sector. Today, Fachs offers cutting edge and tailor-made training programmes and consulting and project management services to both the public and the private sector. Fachs also operates Fachs College, a leading institution of higher education and training established to complement the company's service offering. Fachs also provides services in the field of strategic planning, research as well as full range of enterprise development services for emerging entrepreneurs.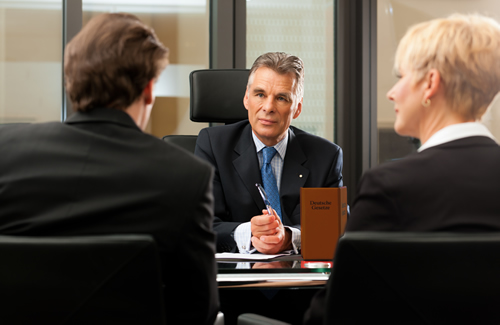 Our Mission
Our mission is to provide sustainable performance improvement solutions to our public and private clients in South Africa and wider African markets. Our main domain is to capacitate our clients with the aim of improving organisational performance through management consulting, corporate and project management services.
Our Vision
We strive to be the most preferred management consulting and corporate training service provider in South Africa and our African markets through customised, relevant and sustainable business solutions. We are working hard to always keep our clients ahead of the tide, positioning them to respond to business problems in the shortest possible time and at the least cost possible. Our vision is to help corporate entities manage their overall profitability performance and creation of value for various stakeholders.
Expertise 
We provide corporate training solutions and business consulting services to private and public sector clients in South Africa and wider African markets including:
Skills Development

Management Consulting

Project Management Services

Corporate Training
Our Commitment
Our History
2011 – Company was established
2013 –  moved to 29, De Winnaar Street, Midrand
2015 – Moved to Tirani House, 511 Nupen Crescent
2016 – Moved to Greenoaks Office Park, Vorna VAlley